Customized Training Workshops
Individualized and customized workshops supporting the professional development of teams working in school districts, clinics, agencies or other organizations prioritizing the social emotional development of their students or clients through the use of trauma informed, neurodiversity affirming, evidence-based practices.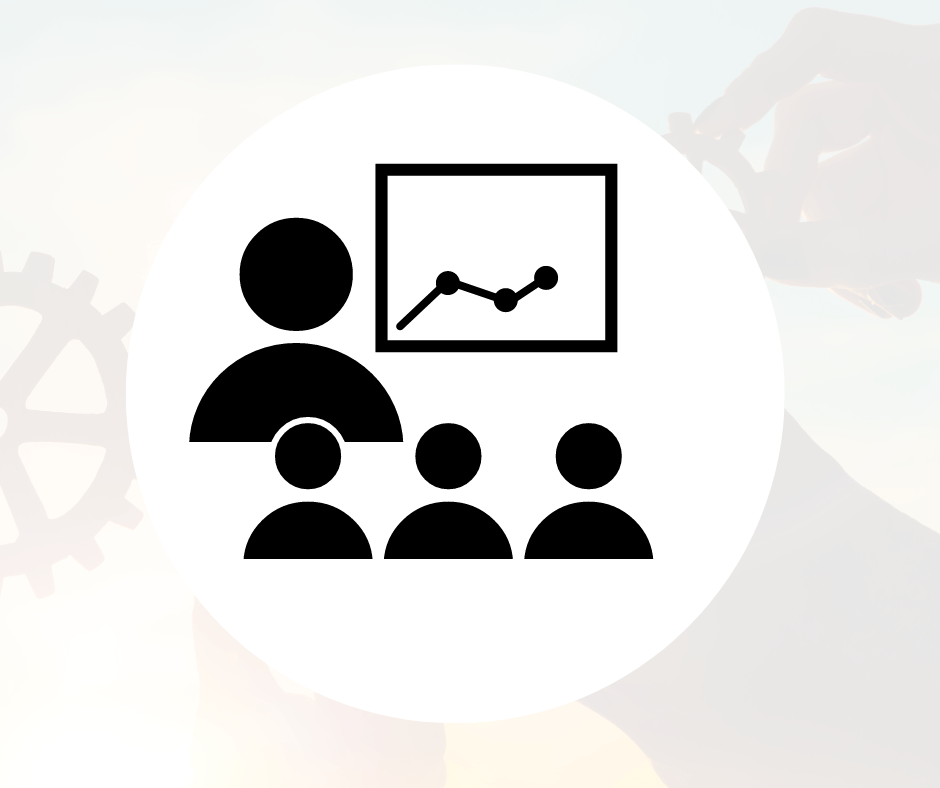 Interested in acquiring or expanding the nuanced clinical skill set required for identifying and following learner motivation, establishing meaningful relationships, prioritizing the most relevant, functional and meaningful social targets for each individual client, selecting and implementing conceptually systematic interventions, and being natural and having fun through it all? We welcome the opportunity to work with you and support your team's growth in this area in order to provide more ethical and effective social skill building services to your students or clients. 
All workshops are highly customized and individualized to meet each organization's professional development needs related to play and social skills support services. Let's connect to see how we can work together to achieve your organization's goals.
Submit Event Request Form
Schedule Event Discovery Call
Finalize Date, Time, Duration
Approve Customized Learning Objectives
Virtual Events Designed Around Your Team's Schedule
What People Are Saying About Our Workshops
 "Ashley delivered a wonderful and engaging presentation"
"Thank you so very much! This is wonderful and I have the perfect kid in mind for these resources!"
"P.S. I love the random rules game!"
"Love love the work that MC does and have taken – its been a life changer for many of my clients – love to learn and implement the skills"
Packed with fabulous ideas! Thank you!
Today's training was wonderful! I am excited to start using your "adventures" 🙂