SeLF REgulation & Managing Emotions
Self Regulation is the ability to control, manage, and adapt one's thoughts, emotions, and behaviors in order to achieve specific goals or respond effectively to different situations. It involves the capacity to monitor and modulate one's own reactions, impulses, and behaviors, especially in challenging or emotionally charged circumstances. This skill enables individuals to make rational decisions, resist immediate gratification, and navigate social interactions with composure and tact.

Managing Emotions involves the capacity to recognize, understand, and effectively respond to one's own feelings as well as the emotions of others. It encompasses the ability to regulate one's emotional responses in a manner that is adaptive, constructive, and conducive to positive relationships and outcomes. This includes acknowledging and validating one's own emotions, expressing them appropriately, and finding healthy ways to cope with and navigate through challenging or intense emotional states. Effective emotion management helps individuals build resilience, enhance interpersonal communication, and make well-informed decisions based on a balanced consideration of both rational thought and emotional insight.
DOWNLOADABLE ASSESSMENT & INTERVENTION RESOURCES RELATED TO THIS GLOBAL FOCUS AREA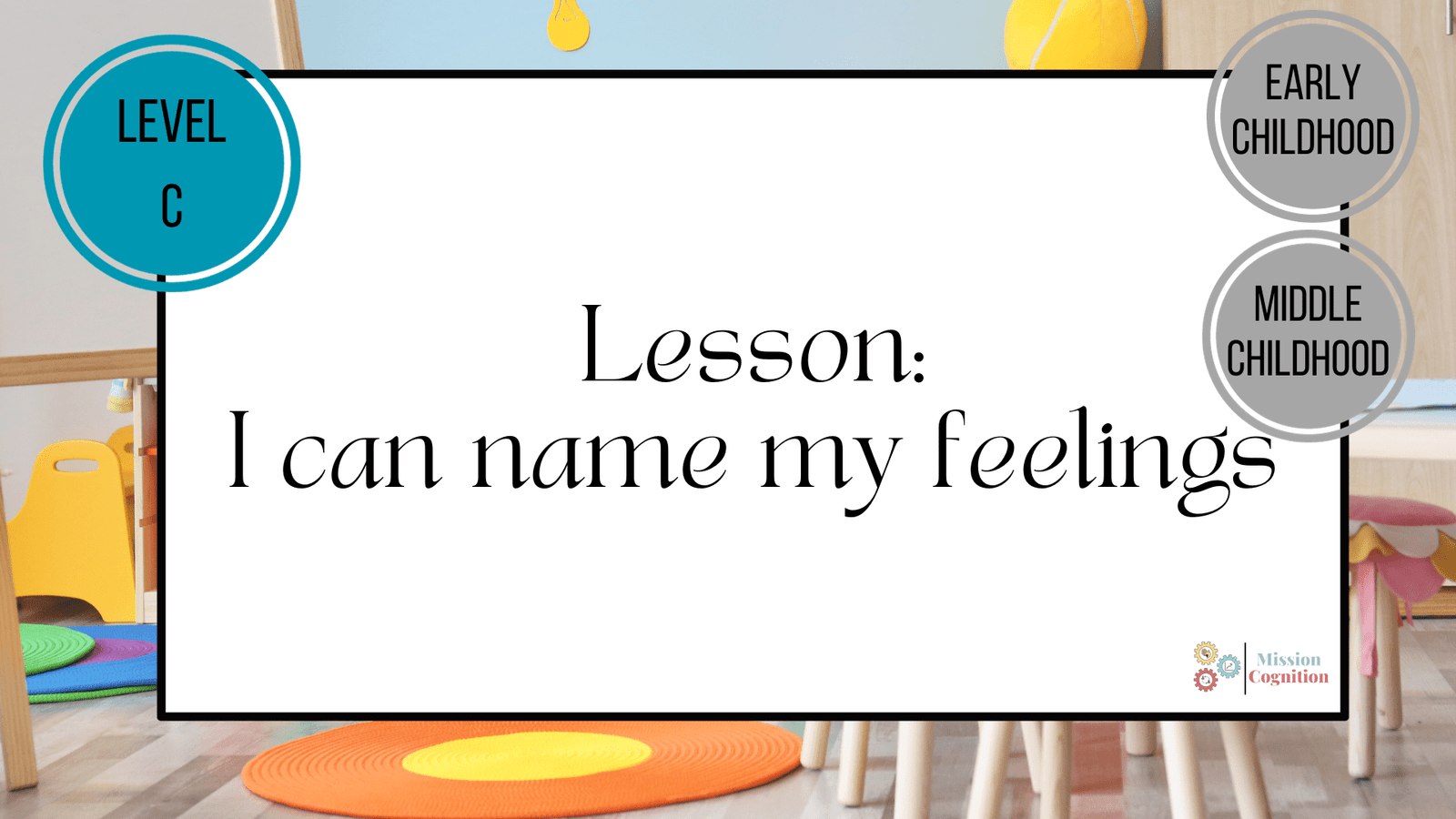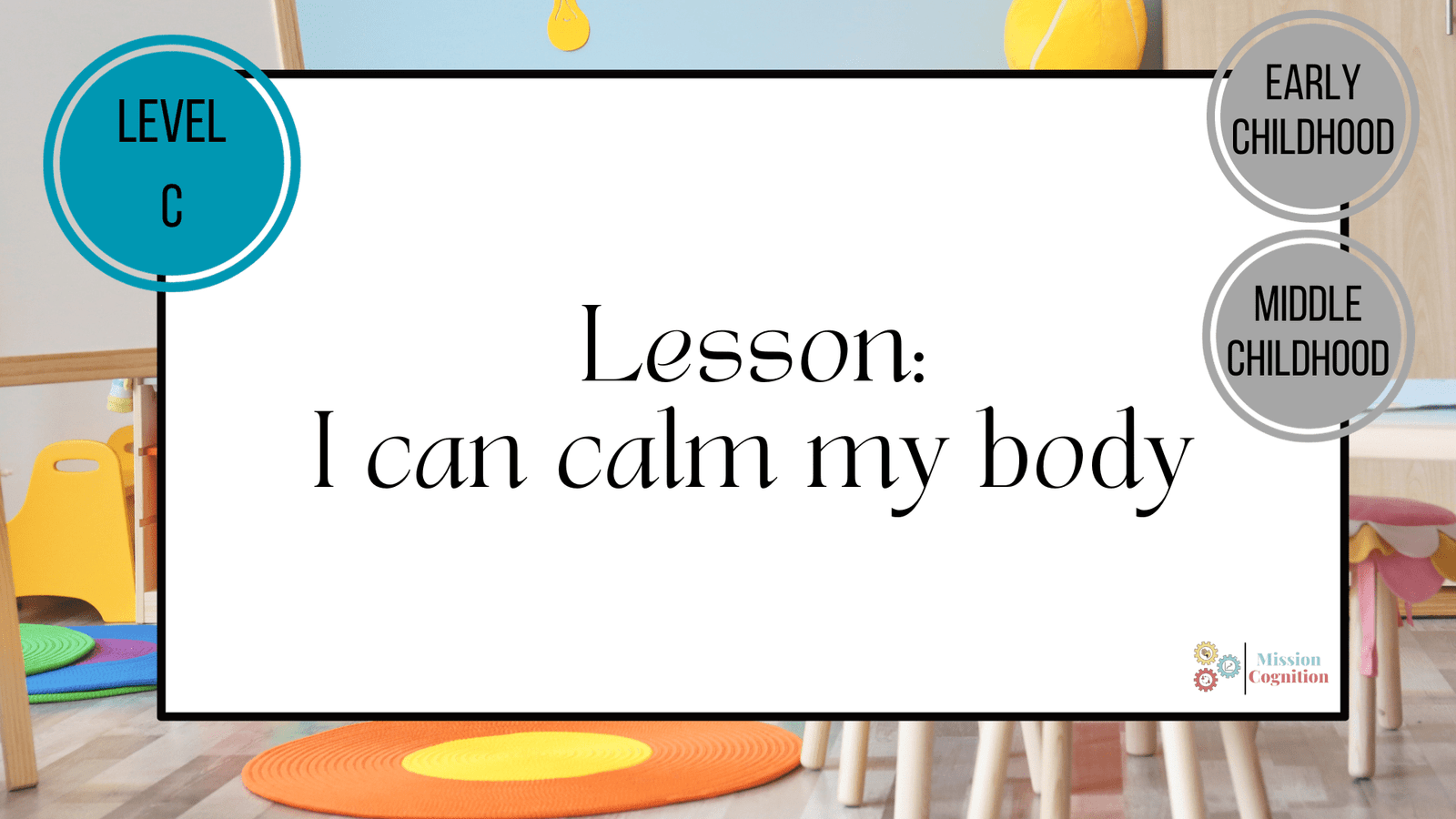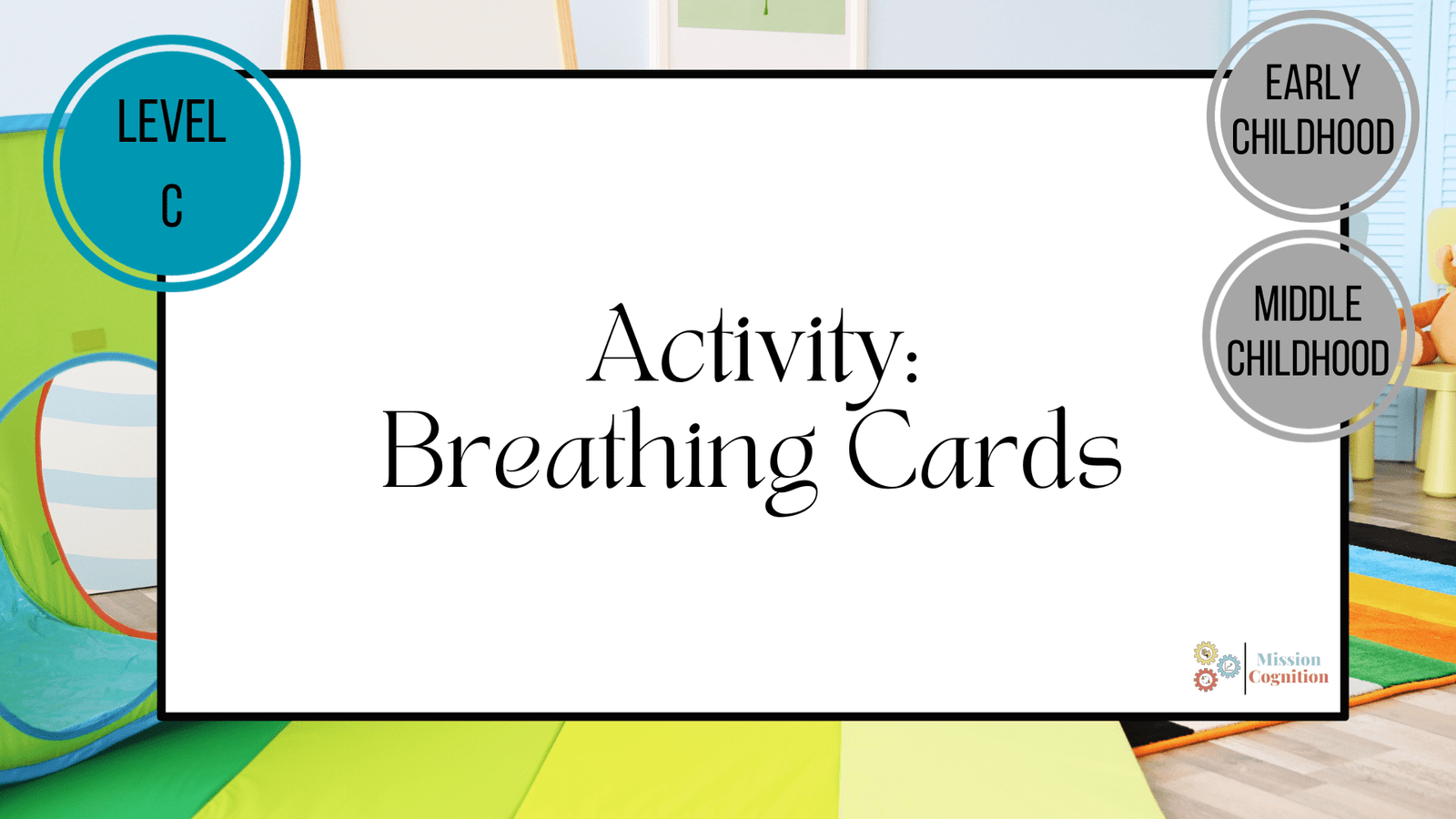 You may also be interested in these related global focus areas: