Welcome To The Skilled Socially Podcast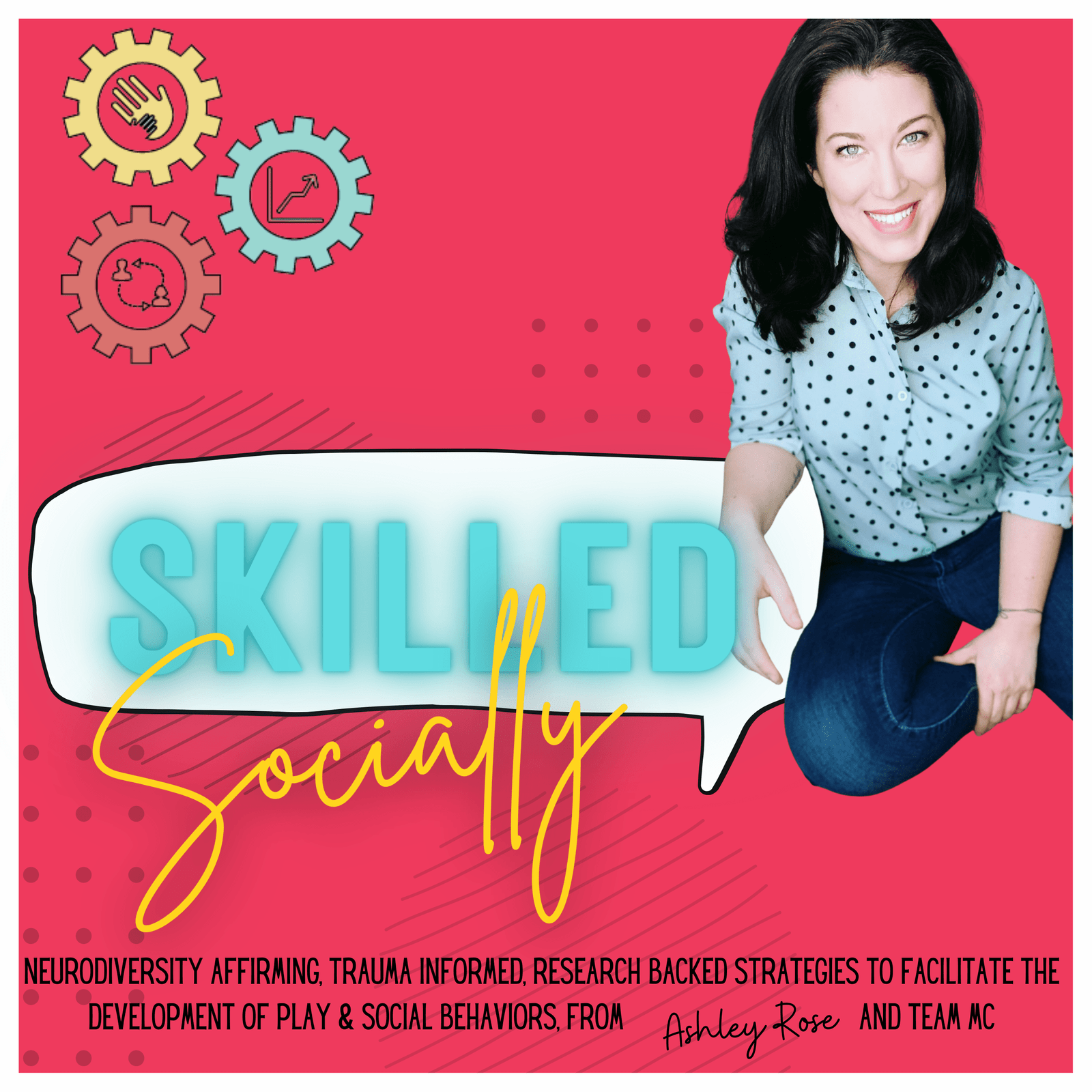 For therapists, educators and parents who want to prioritize play & social skills development to support the growth of positive, reciprocal & meaningful relationships, while sticking with science and emphasizing some good old fashioned fun!
Neurodiversity Affirming, Trauma Informed Research Backed Strategies To Facilitate The Development Of Play & Social Behaviors From Ashley Rose & TEAM MC
Listen in to this conversation with Braxton Baker SLP, BCBA of Innovative Therapy Solutions. www.InnovativeTherapySoutions.net Braxton provides a definition of presymbolic communication and outlines the differences between presymbolic, prelinguistic and nonverbal...
read more